About Early Years Services
Our communities are filled with vibrant and dynamic children and parents but the simple truth is that parenting can be tough, very tough. It is important to acknowledge that as parents we don't need to sit alone in our separate corners of parenting, knowing it is hard and confusing at times, when instead we can come together and overcome some of the challenges to best support the well-being of our children.
The Early Years Services understand that the journey of parenthood is punctuated with varying levels of needs and vulnerability and parents and families do not fall into discrete categories of 'vulnerable' and 'not-vulnerable'. When given a little extra help, families can access direct services that are needed most and can build a solid foundation to overcome challenges that arise during a child's early years.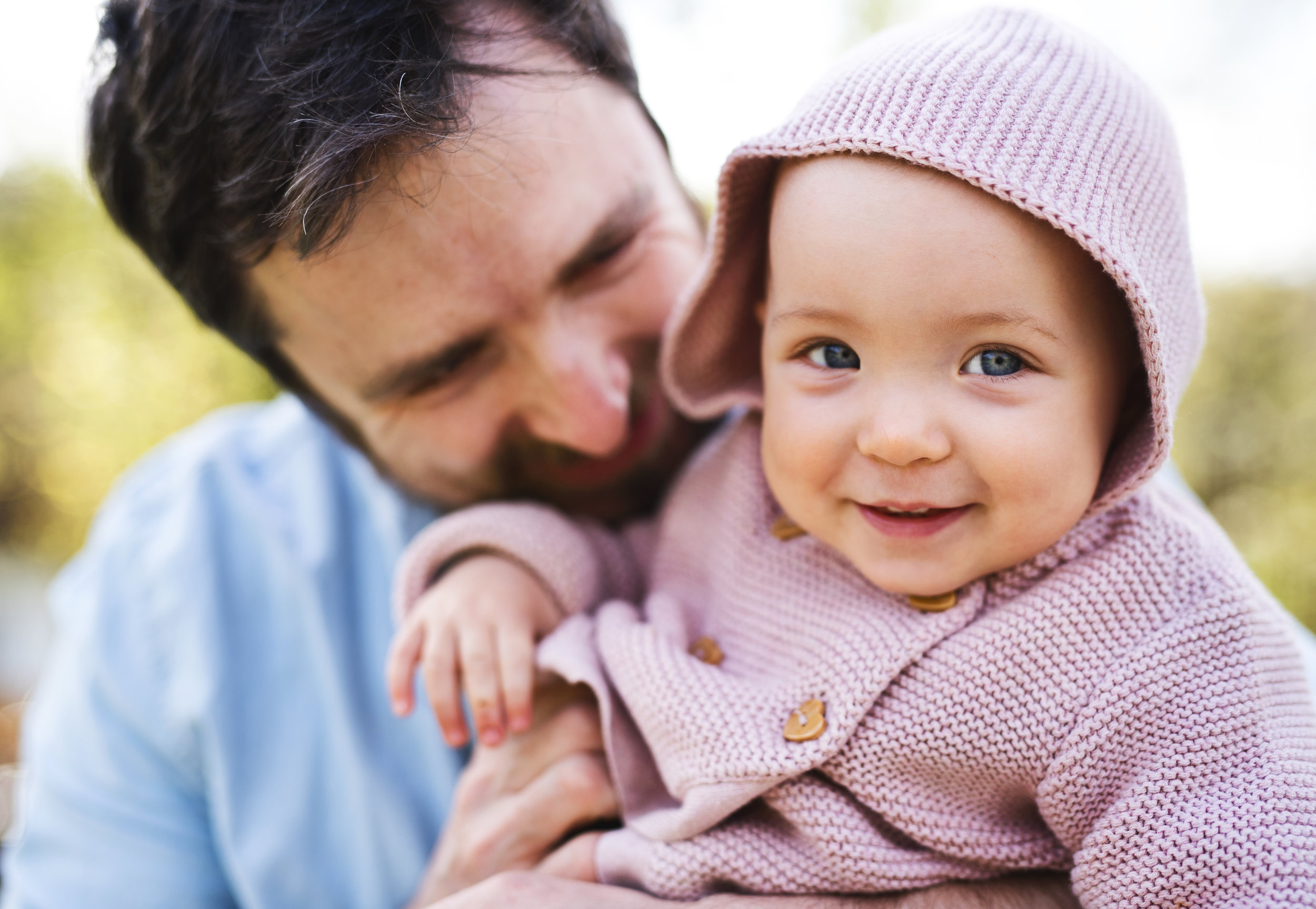 Tri-Cities Early Years Services
Tri-Cities Early Years Services provide a range of child-centered, community-based services for children 0-6 years old and their families that are easily accessible and barrier-free. Programs will take place throughout multiple locations at different times during the week within the Tri-Cities area. Programs are FREE and accommodate families' diverse cultural and linguistic needs while working to reduce potential barriers (special needs, childcare, time and location).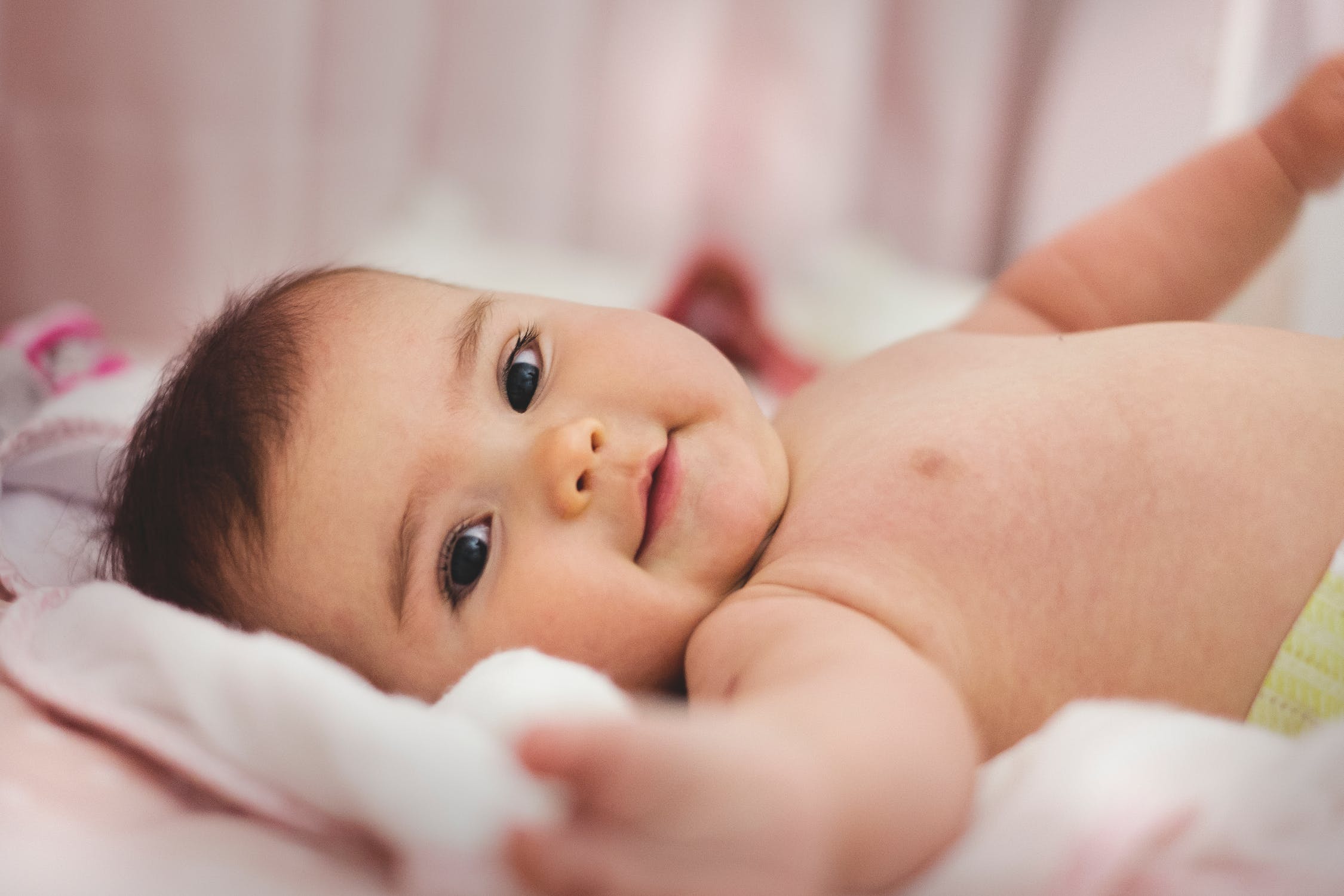 Healthy Babies is a Pregnancy Outreach Program available to pregnant women and women with babies under six months of age. Healthy babies provides new and expecting moms with extra support and resources such as food vouchers, vitamins, child-minding, transportation tickets and other community resources.
Mother Child Parenting Plus
It is important a mother and her child are provided the opportunity to build a significant bond during the child's early years. The Parenting Plus program is provided to women in custody at the Alouette Correctional Centre for Women (ACCW). While ensuring the health, safety and security of the child, this program provides support and strategies to pregnant women and new mothers.