How can we support you?
Our strength-based programs and services are designed to meet you and your family members distinct needs. We focus on offering personalized support and education in a safe and supportive environment for children, youth, and adults.
Below are a few areas of our expertise or contact us and we will help navigate you to the right support.
The first weeks after your baby is born can be happy and exciting as well as anxious and overwhelming. We offer support new mothers and different parenting groups to get you started with strategies and resources on your new journey.

Have a closer look at these programs:
Healthy Babies | Early Years | Parenting Programs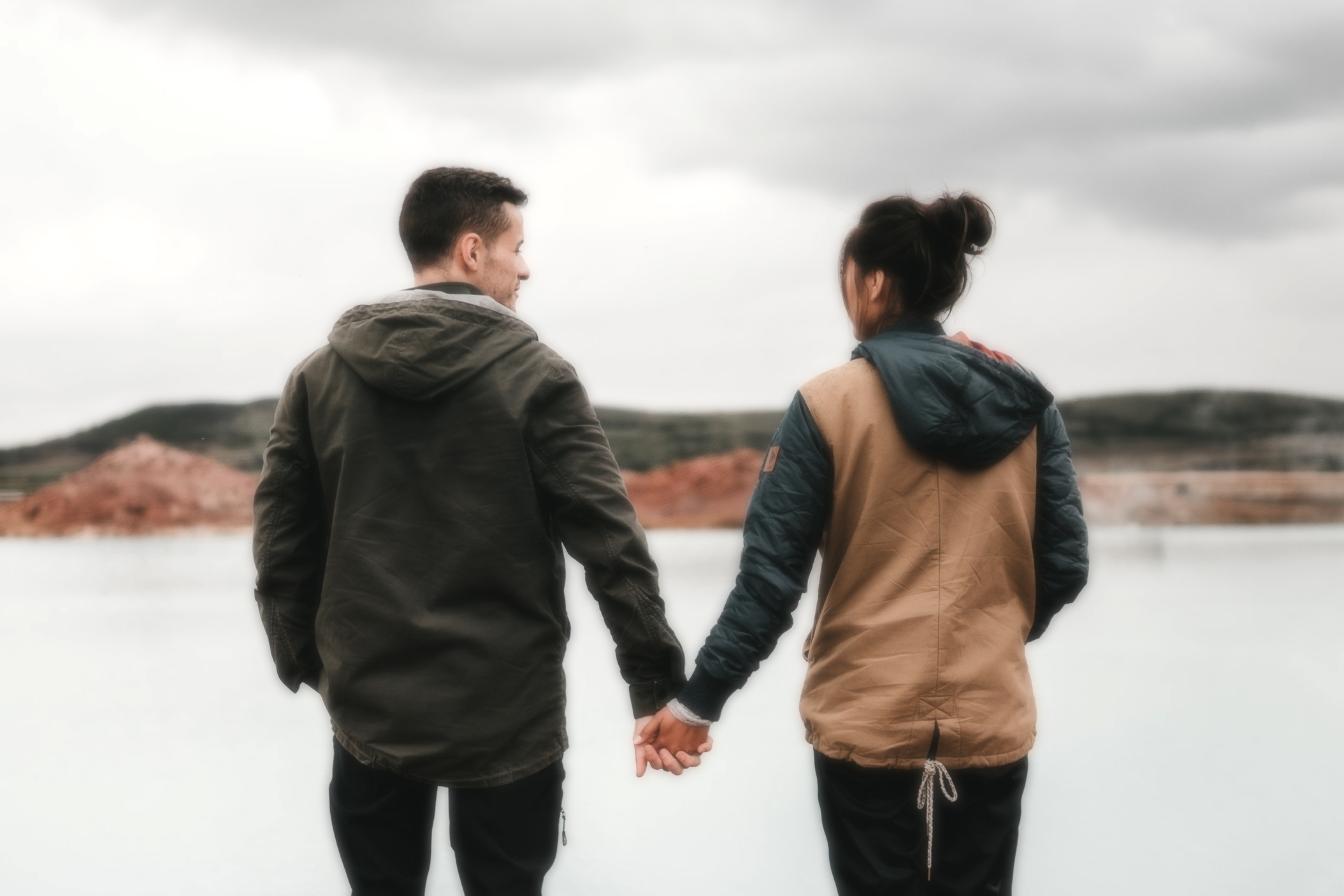 Relationships are an essential fabric to our society.
We are here to support you with your past, present, and future connections.
Have a closer look at these programs:
Programs & Workshops | Counselling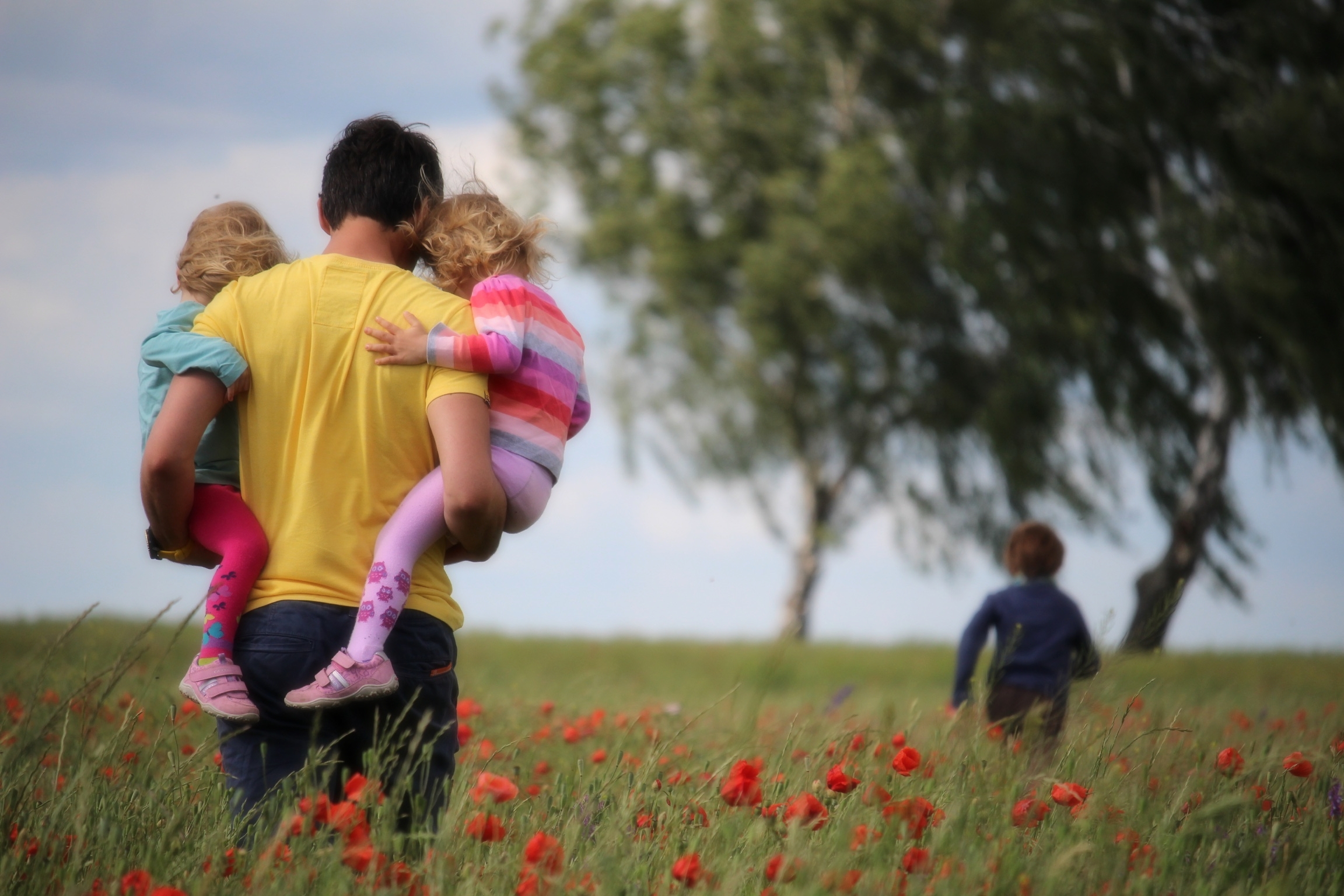 Separation, Divorce, or Remarriage
Separation, divorce and remarriage can create challenges for the whole family – especially your children. We offer support and strategies to navigate through this tough time.
Have a closer look at these programs: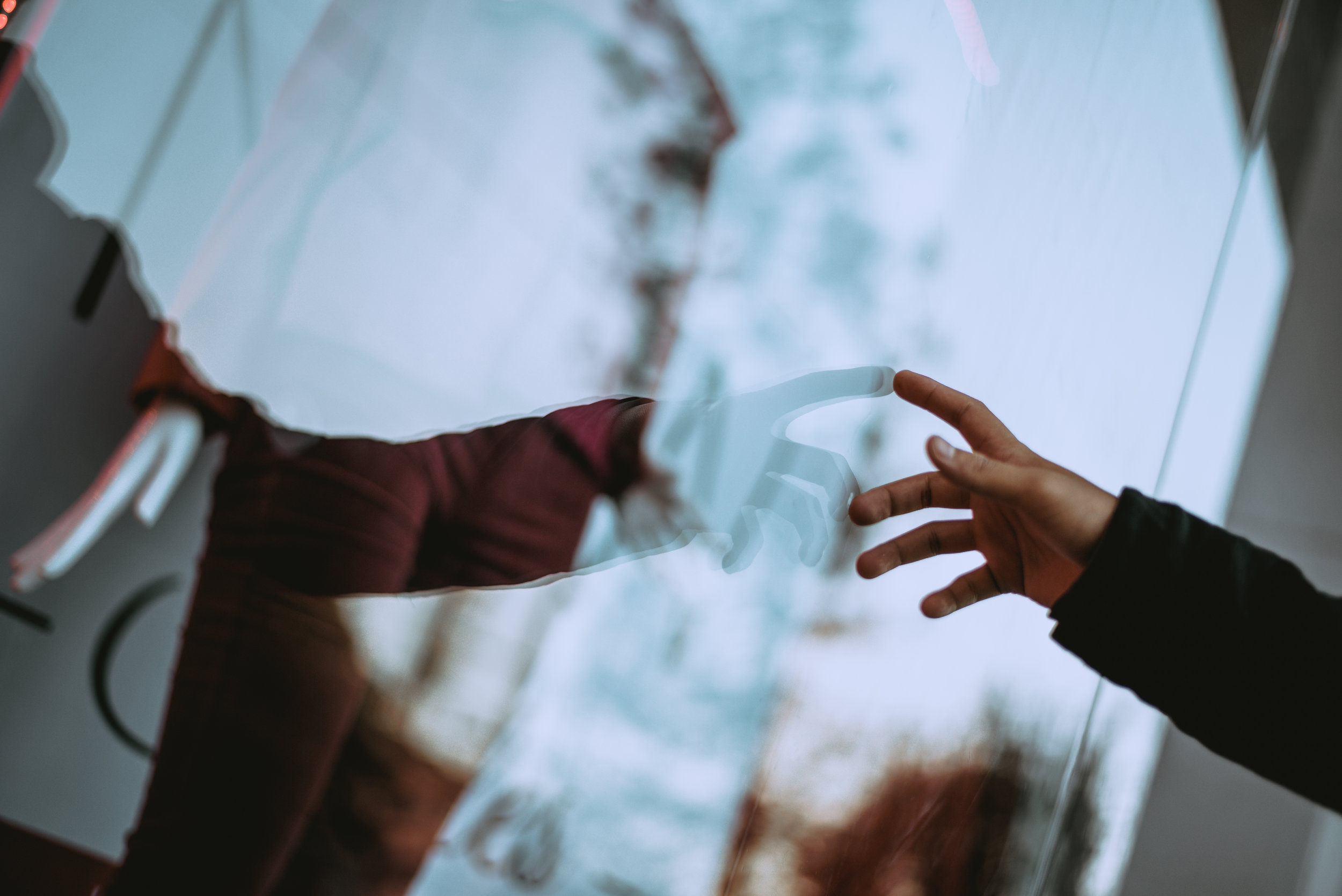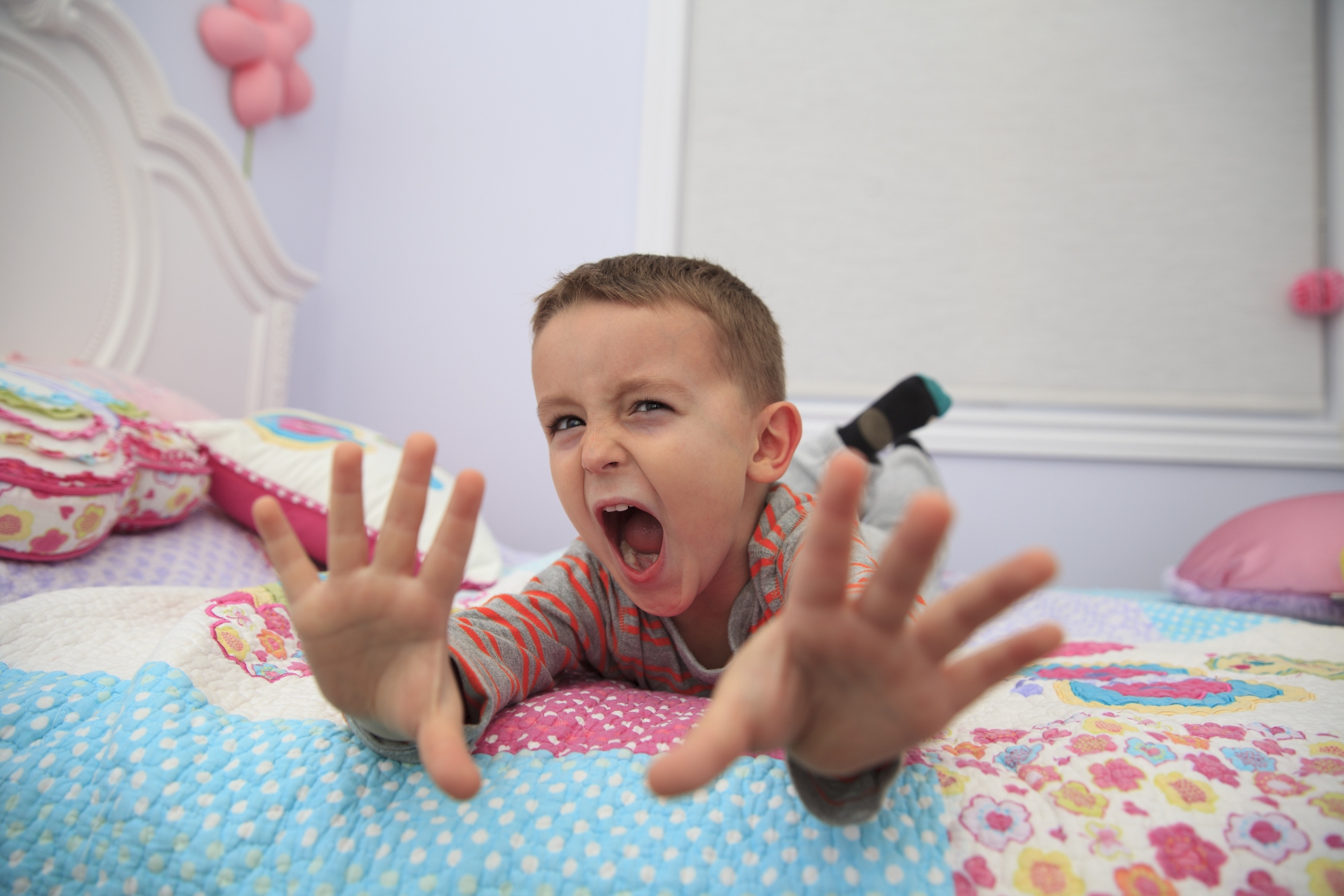 Challenging Child Behaviours

Parenting can be frustrating and exhausting when you have a child who often displays challenging oppositional, defiant, and/or hyperactive behaviours. We are here to help you understand where the behaviour is coming from and provide tools to manage your child's temperaments effectively.
Have a closer look at these programs:
Parent Child Interaction Therapy (PCIT) | Parenting Workshops
Addiction, Trauma and Abuse & Neglect
Our trauma-informed practitioners work closely with children and families who have experienced trauma, addiction, and/or abuse. Working from a strength-based approach we tailor our approach to fit your unique needs and provide you with a safe compassionate environment.
Have a closer look at these programs:
Counselling | Play Therapy
Grief is a process of healing. Coping with the loss of someone or something can feel overwhelming. There is no right or wrong way to grieve, we are here to support you through this time.
Have a closer look at these programs:
Counselling


Emotional Support for Children, Youth & Families
We are committed to collaborating with community partners and funders to meet the growing needs of our communities. We continue to engage in research, programs, and projects with the aim of building connected and resilient communities.
Have a closer look at these programs:
Calendar | Avenues of Change
Did you find what you were looking for?
Contact us or check out additional resources and support services in your community.
*The information on this site is not intended to be a substitute for professional medical or psychological advice, diagnosis, or treatment. Please consult your physician for personalized medical advice. Always seek the advice of a physician or other qualified healthcare provider with any questions regarding a medical condition. Never disregard or delay seeking professional medical advice or treatment.