Mother Child Parenting Plus
The bond between a mother and child is very significant in the early years. Our Parenting Plus program is provided to women in custody at the Alouette Correctional Centre for Women (ACCW).
Women are typically isolated culturally, socially, and/or geographically. We work to provide support and strategies for pregnant women and new mothers, while still ensuring the health, safety and security of the child.
What we focus on:
Linking women to key professional and non-professional groups.

Providing developmental assistance to children.

Providing parenting education and support.

Ensuring safe placement with nurturing caregivers.

Facilitating meaningful contact and release planning.

Enabling mothers to avoid re-involvement within the justice system.
How do we support women at Allouette Correctional Centre?
Our qualified Family Counsellor provides one-to-one support to incarcerated women.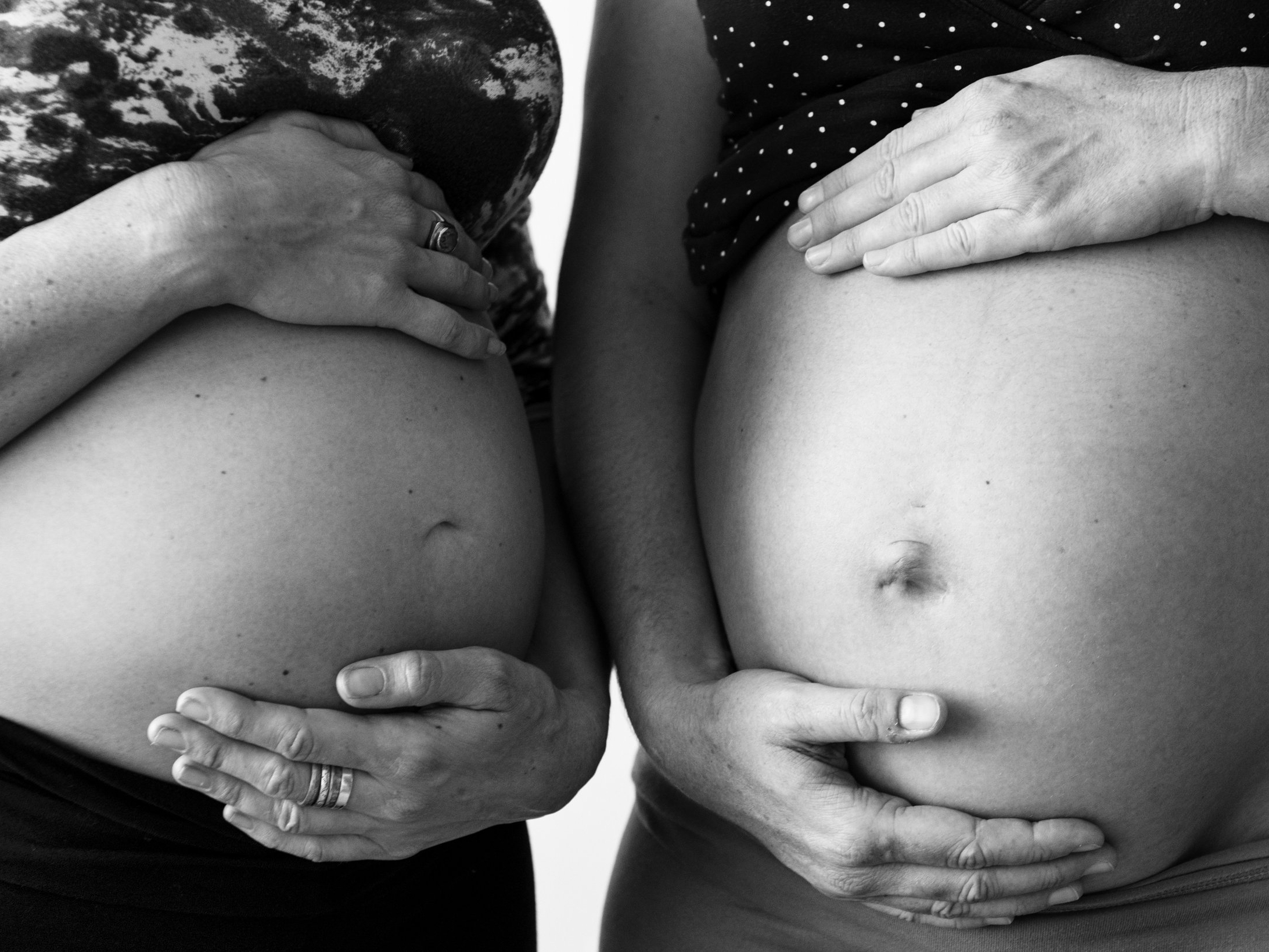 In a group setting, women discuss skills and strategies to better support their child.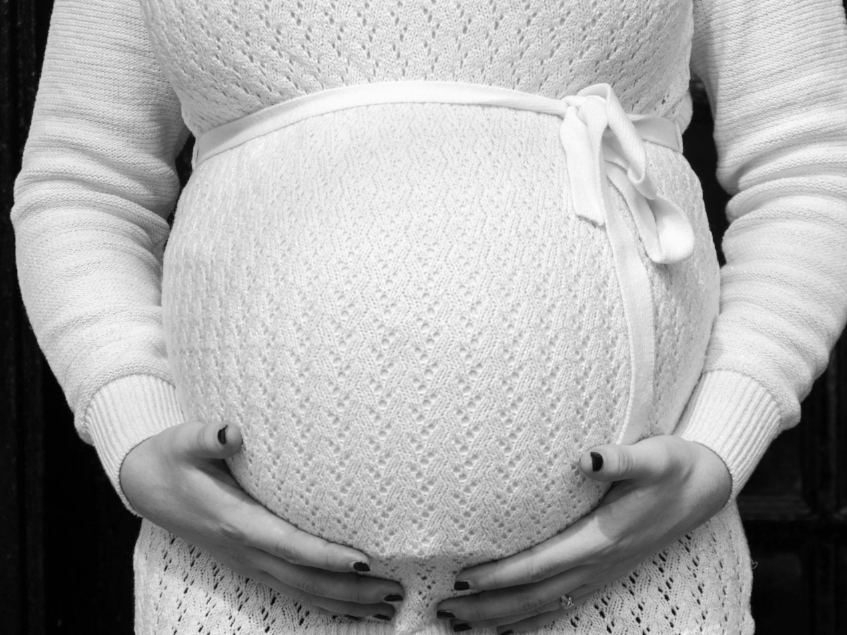 Women will learn how to care for their child as the primary caregiver while incarcerated.