We offer a wide range of strength-based programs and services for children, youth, adults, community members, and practitioners.
We have a long-standing partnership with the Ministry of Children and Family Development (MCFD) working towards delivering inclusive, culturally respectful, responsive and accessible serves to support the well-being of children, youth and families.
Our social enterprise aimed to provide client-centered services built to address the unique and varied challenges faced by individuals and families in the Lower Mainland. Services include counselling, supervised parenting, and other therapeutic services.
Pregnancy Outreach Program: Healthy Babies
The Healthy Babies Program funded by the Public Health Agency of Canada supports mothers facing financial barriers through their journey towards choices that improve the health of mothers and their babies.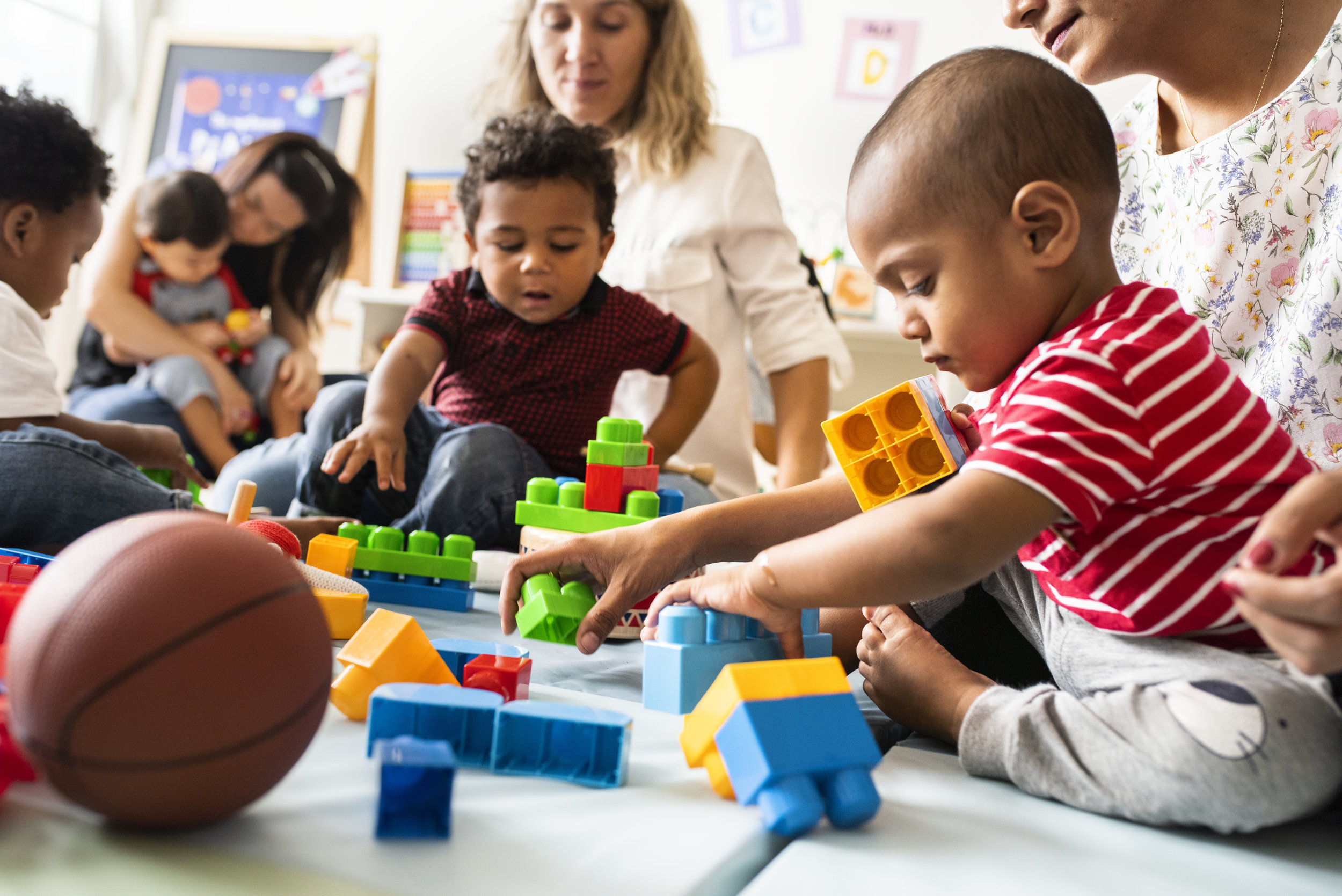 Tri-Cities Early Years Services
Funded by the Ministry of Children and Family Development and in partnership with our Tri-Cities community providers, we offer a range of Early Years Services to help families navigate services, resources, and access clear pathways to enhanced supports.
Mother Child Parenting Plus
This is a specialized program, funded by British Columbia's Ministry of the Attorney General, to provide women in custody the opportunity to live and bond with their newborns and children, while still ensuring the health, safety and security of the child.
We host and provide access to evidence-based programs and workshops for parents, caregivers, practitioners, students and community members on various topics including childhood development, parenting education, and mental health.